Do you work with outdoor servers?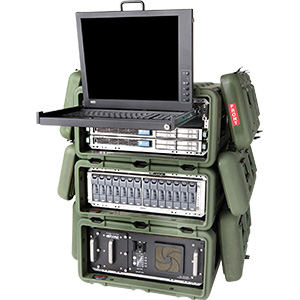 Nothing protects your electronic equipment better during transport or from the elements than a suitcase with a mounting frame.

The outer casing of the container and suitcase racks can withstand drops, rain, humidity and extreme temperatures without being damaged.

Racks with different heights and a variety of depths.
Protection for music amplifiers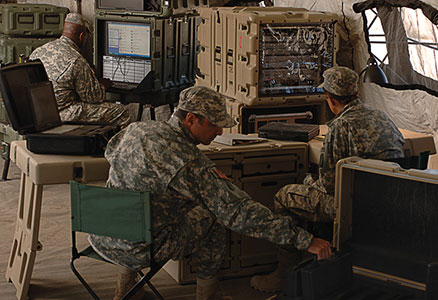 The rack cases protect your amplifiers, mixers, recording systems, audio tables, and other video equipment from shocks, vibrations, humidity.

They allow the passage of air for cooling equipment that generates a large amount of heat such as amplifiers.
You will be able to travel from one event to another with your protected audio, video and computers equipment.